Massimiliano Longo Works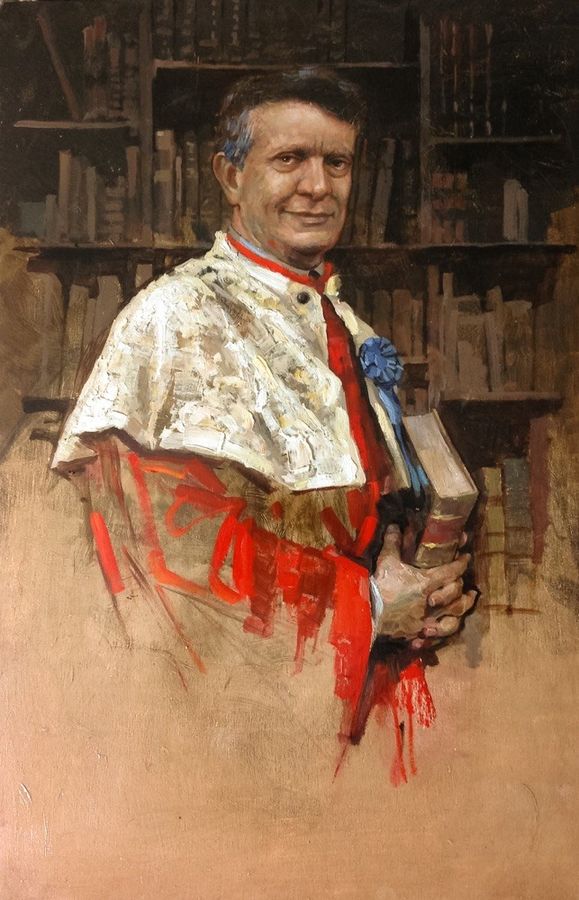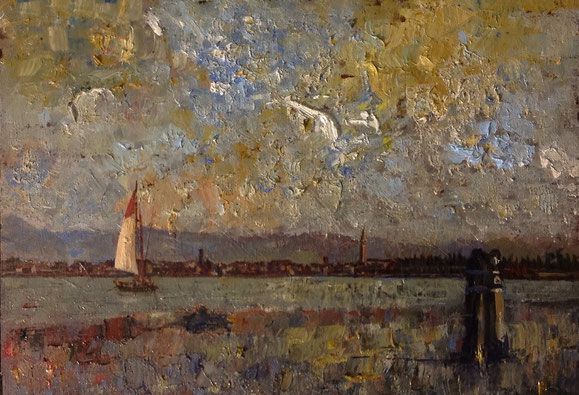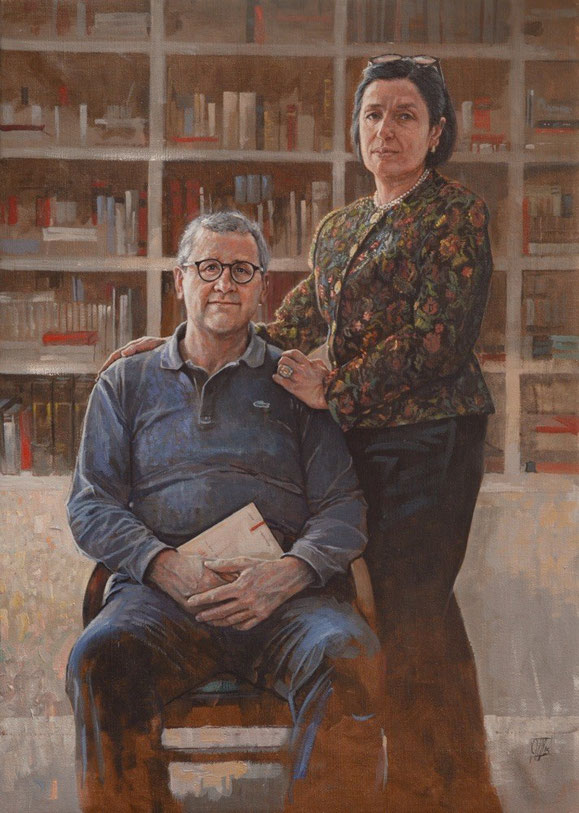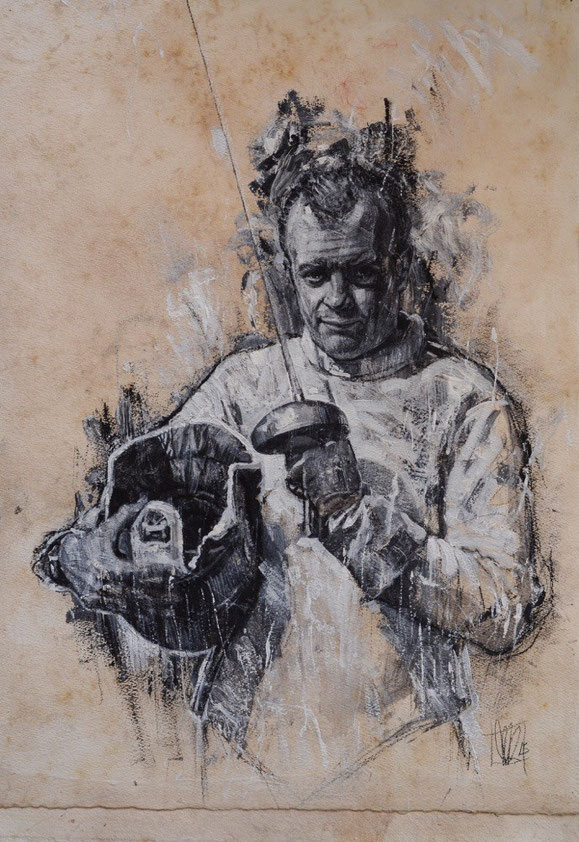 Last portraits "Laura and Gigi" and "The epeeist"
Swords, weapons, fighters and horses.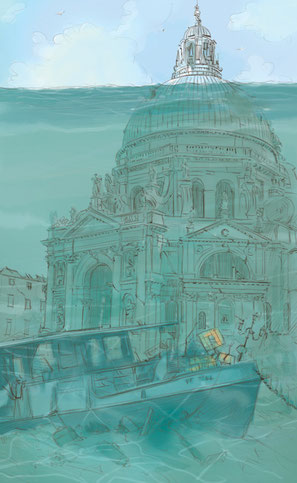 Welcome to my web site. I hope that you enjoy looking through. My name's Massimiliano Longo, I was born in Venice on 1954. I live here but I have a studio in London too. I'm professional painter and illustrator since 1980. I had my degree at the Academy of Fine Art of Venice on 1979. My statement is: Art is a job humble and necessary.
I'm working with Quantum Contemporary Art gallery, Battersea London

Card for the deck game:
Venezia 2099 ( Leo Colovini-Piatnik Pub )